THE WORLD'S MOST MAGICAL SHOES
100% From Old Plastic Bottles
"Our new patented technology of modular shoes made from old plastic bottles enables you to experience a new form of magic! Infused with air bubbles to give you a feeling of walking on clouds."
air bubbles
walk on clouds
Experience unparalleled comfort and weightlessness with our cutting-edge footwear, expertly designed with innovative Air Bubble technology that effortlessly elevates every step, gives you a feeling of gliding on clouds.
shop now
Shop the look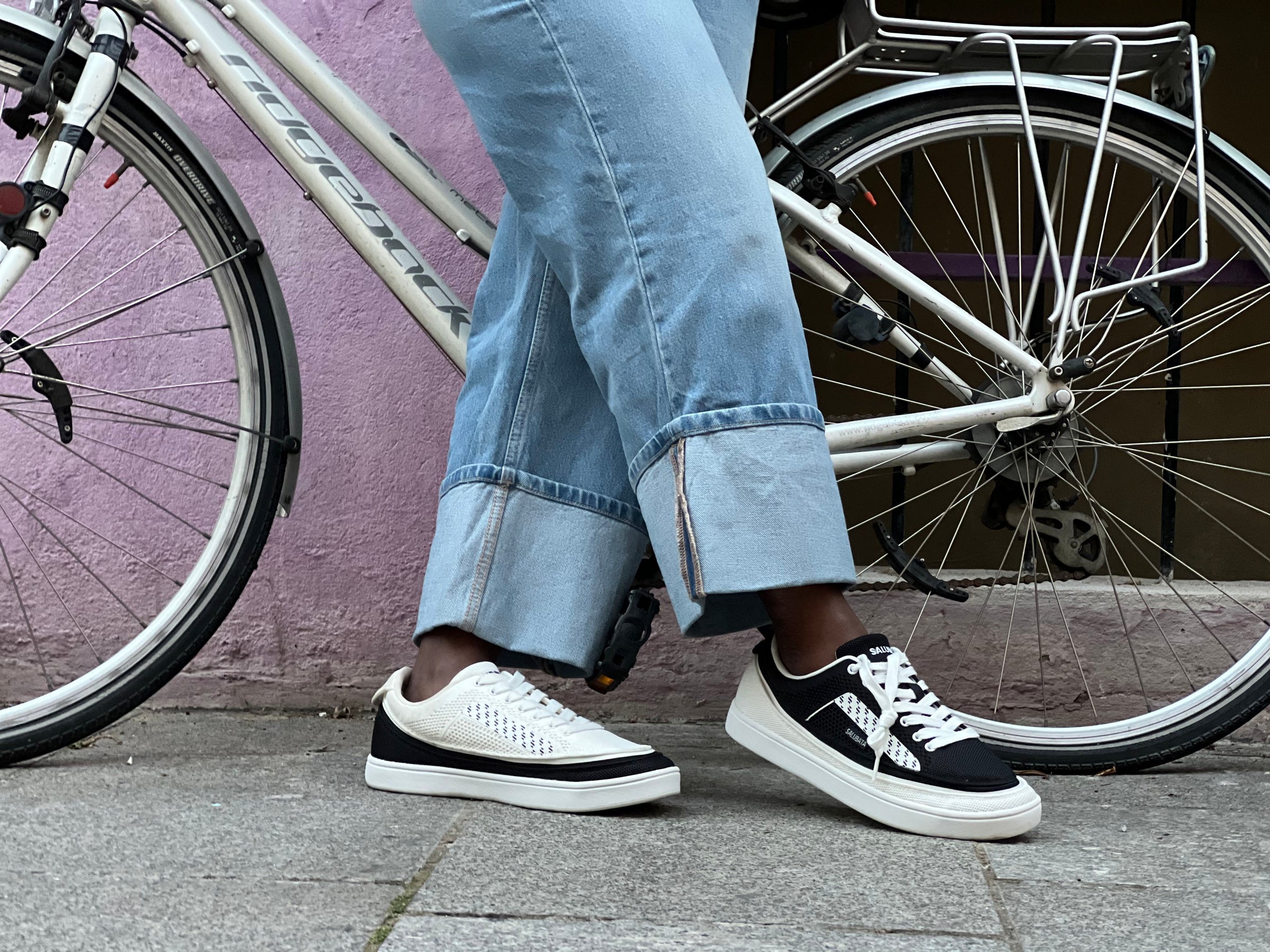 Feather-light <0.5kg>
reduces muscle fatigue
Optimised for ultra light weight, highly adaptive to reduce muscle fatigue, lowers heart rate and intended to fit your dynamic lifestyle and healthful needs.
Shop now